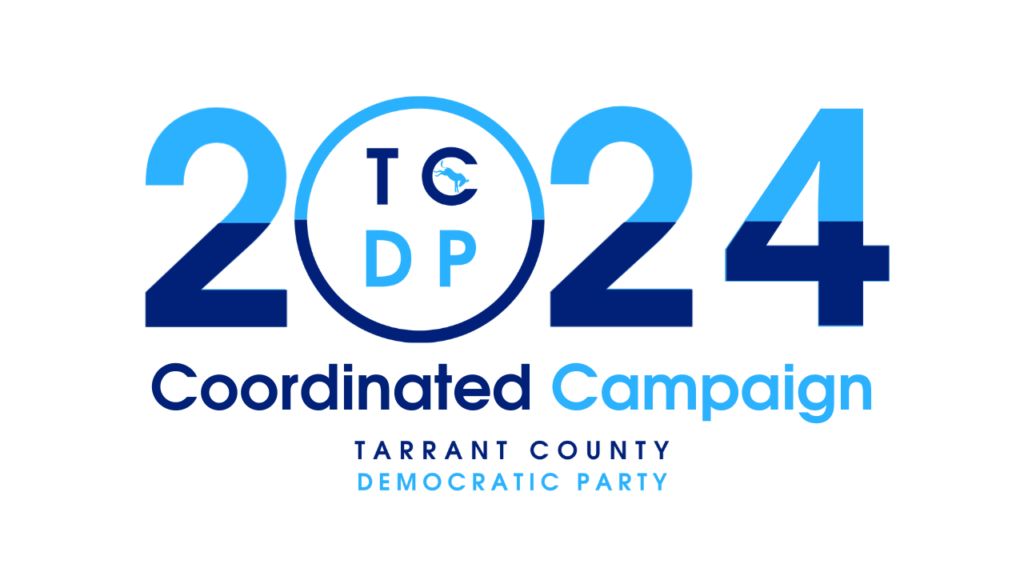 Tarrant County is the third largest county in Texas by population and one of the last purple urban counties in that nation. When we flip Tarrant, we flip Texas!
Ongoing Programs:
Voter Registration
Voter Education and Awareness
Community Outreach
Recruiting and Training Precinct Chairs

Sustaining memberships provide our Party with the ability to maintain a physical office,  educate and engage voters, raise awareness about local issues, provide voter protection, and help get Democrats elected.
Thank you to our Sustaining Members:
Introducing the Chairwoman's Challenge! Our fearless leader kicks off a game-changing initiative by donating $1000.00, throwing down the gauntlet for all passionate advocates of progress!
Let's rise to the challenge, match her generosity, and fuel the fight for a brighter future in Tarrant County. 
Every dollar counts, every voice matters. Together, we can make a difference!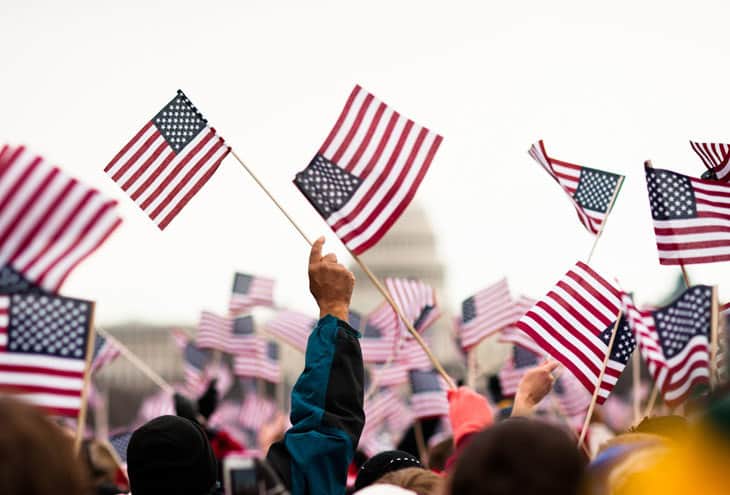 685 John B. Sias Memorial Pkwy
Suite 400
Fort Worth, TX 76134
10:00AM – 4:00 PM
Monday – Friday
Contact the Voter Protection Hotline to report any obstacles or irregularities to voting you encounter at 844-TX-VOTES.
Paid for by Tarrant County Democratic Party, Crystal Gayden, Chair, not authorized by any candidate or candidate's committee.