Tarrant County / Congressional District Conventions
CD6, CD12, CD24, CD25, CD26, CD30, CD 33
County/Congressional District Convention
Location and date TBA by December 20th, 2023
Tarrant Delegate Count by Congressional District
CD 6 – 65 Delegates
CD 12 -283 Delegates
CD 24 – 236 Delegates
CD 25 – 182 Delegates
CD 26 – 2 Delegates
CD 30 – 31 Delegates
CD 33 – 134 Delegates
Convention Resources
Submit a resolution intended to be a State Party or local resolution, platform plank, or party rules proposal at local County/SD Conventions by clicking the button below.  
Texas Democratic State Convention
Texas Democratic Convention will be held at the El Paso Convention Center in El Paso, Texas on June 6 – 8, 2024.
** Your Congressional District may have changed due to redistricting. Find your current districts here. **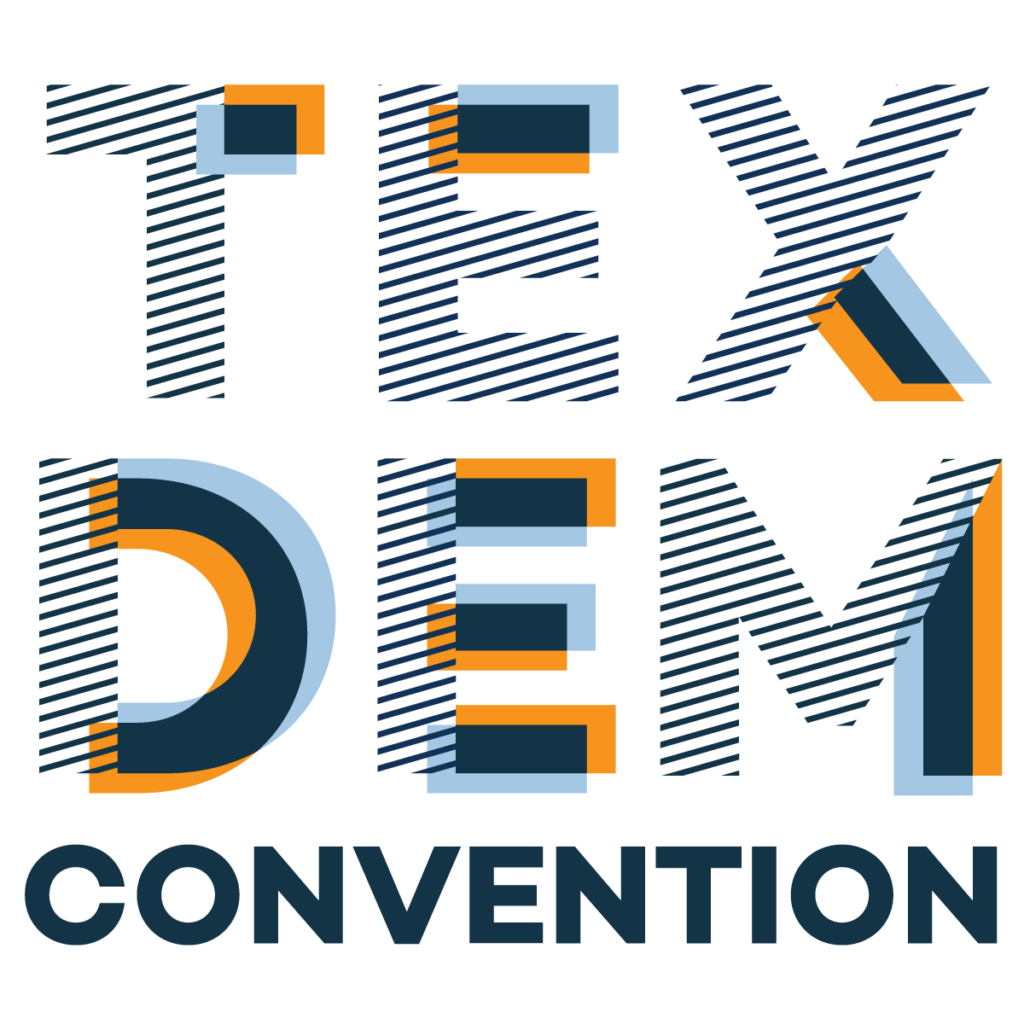 Convention Resources
2024 Filing for SDEC, Convention Committees, Party Officer Positions Link will be added when released by TDP
Democratic National Convention
The 2024 Democratic National Convention will be held Aug 19-22, 2024 in Chicago, Illinois.
National Convention only occurs on Presidential Election Years.