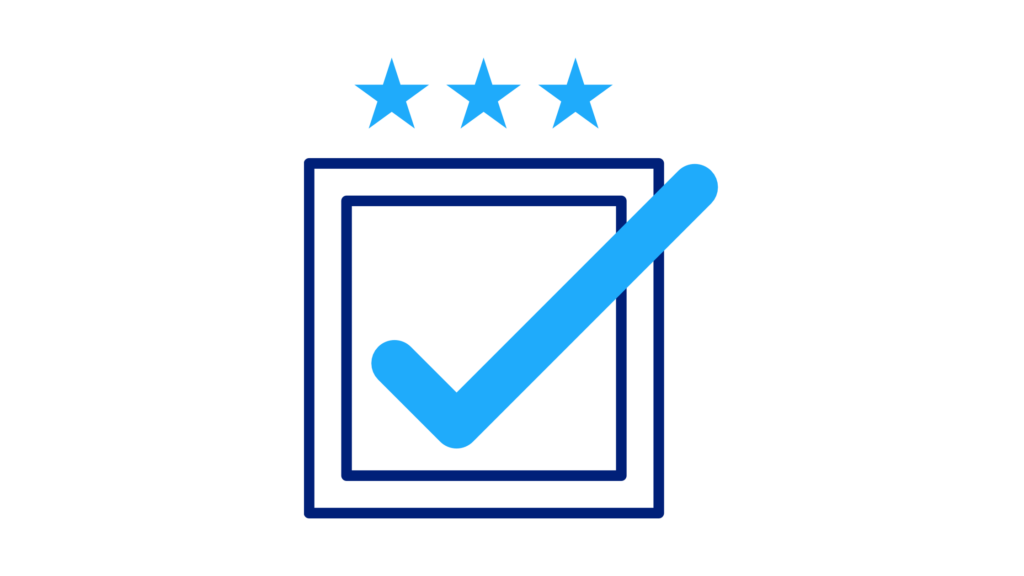 The Democratic Party suffered a higher-than-normal number of last-minute Election Judge drop offs, most citing flu and family emergencies. Going into this election we had 362 Election Judges on our rosters. As we headed into the weekend before Election Day we noticed significant drop offs and acted quickly to sign up new judges and train them over the weekend. However, we have continued to have last-minute cancellations up until the day of the election. This left us starting the day with 11 Democratic vacancies out of 192 polling locations. Both parties suffered losses of election judges and did not have a full slate of judges pick up their materials prior to the start of Election Day.
As of the lunch hour, all polling locations are completely staffed. We continue to encourage the Democratic and Republican parties to work together at each polling location to keep them open and operating. The Republican Party decision to decline holding a Joint Primary means both parties are required to find more workers and voters potentially suffer. We appreciate workers of both parties who have been helping out their opposite-party counterparts at locations across the county. Just as we are aware that Republican judges and the Elections Administration are assisting Democratic vacancies, we are aware of incidents of Democratic Election Judges assisting Republican Judges who have been late to their polling location or otherwise needed assistance setting up their equipment or assisting Republican voters. The more that this kind of action continues, the more these locations can remain open and functional.
We also have reports of long lines of voters waiting to use relatively few voting machines, for both parties, at locations around the county. These machine numbers are determined using historical data of voter turnout at a particular location, and are governed by the Tarrant County Elections Administration. We encourage voters to wait until they are able to vote or to go to the Tarrant Elections website to view wait times at polling locations around the county.
The Democratic Party continues to fill vacancies as soon as possible throughout the day. Voters are encouraged to go to other polling locations in the county if they find their preferred location is not available. There are currently at least 181 polling locations with a full roster of both Republican and Democratic judges and clerks. Voters can find polling locations by going to https://www.tarrantcounty.com/en/elections.html. If voters need a ride to a polling location, the Democratic Party has partnered with RideShare2Vote and a ride can be arranged by calling 888-977-2250.
The following locations had Democratic vacancies as of 3:25pm on Tuesday:
1083 – Beth Eden Missionary Baptist Church
4222 – City of Blue Mound City Hall
###