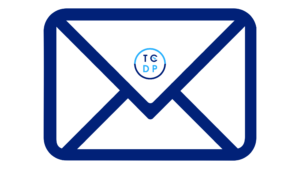 Tarrant County– Republican election sabotage is working as designed and it is hurting voters, even Republican voters. Texas Democrats fled the state in an attempt to stop these detrimental alterations to our election process. Democrats warned of these very problems and we are watching those dire warnings play out. Voters in many of the counties targeted by Governor Abbott in the 2020 election audit are in the same counties now experiencing mail-in ballot rejection rates of 40%. Importantly, these skyrocketing rejection rates – which are 90 times greater than previous election cycles – are affecting both Democratic and Republican voters. Due to alterations in the applications to vote by mail, elections officials are struggling to contact all voters whose ballots have been rejected, meaning they will not be able to amend the issues and their vote will not be counted.
We will keep this simple: Despite confirming our elections are safe, why do Republicans keep adding more problems to the process?
Elections should be safe and simple. We will keep fighting for every voter, everyday despite the new challenges. It is what Dems do.
—
How to make sure your vote is counted:
The Tarrant County Democratic Party highly encourages voters to vote in person if at all possible. Curbside voting is available at all voting locations. If you have submitted a mail-in ballot and would like to check on the status, go to: https://gisit.tarrantcounty.com/TCVL/ . If you feel there may be an issue with your ballot please visit the Elections office (2700 Premier Street, Fort Worth, Texas) in person as soon as possible to submit a correction form.
If you have questions about voting, your mail-in ballot, or your vote by mail application, please email [email protected] or call our office at 817-335-8683.
####